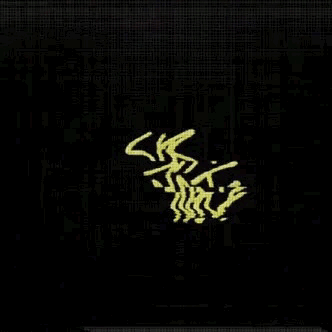 ALL SONGS WRITTEN, ARRANGED, COMPOSED, AND PRODUCED BY SOME GEEK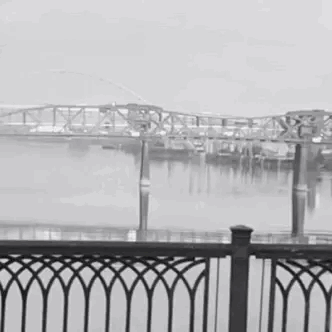 GIVING YOU MUSIC YOU DIDN'T KNOW YOU WANTED TO HEAR
DJ, music producer, song writer, screen writer, visual artist and recording artist Nainoa Slaughter aka Sir Nai is a native of North East Portland Oregon.
Deeply influenced by Hip-Hop culture, cartoons, anime, tv and cinema, Sir Nai hopes to create his own universe through his art
Through music, he is a self proclaimed multiverse jumper, leading his listeners into his inner-worlds with vivid imagination. In his music Sir Nai will often embody two created characters that represent his fluid interpretation of the emotional spectrum.
One of these characters is the powerful, brooding, ruthless, ethereal and angry LVIII(58) who's characteristics are displayed through sound with heavy synths, trap like instrumentation, low bass and electronic elements.
The other is LXIV(64), A gloomy, abstractly emotional and lonesome character with his personality displayed through r&b, alternative, pop, acoustic and folk elements.
Sir Nai is known for putting out various instrumental tapes but is now throwing lyricism in his work in hopes of giving his characters more depth, showing off more detailed stories.
Expect Sir Nai to show music you never knew you wanted to experience.